Who We Are
Xcite Audio Visual is a technology-based company focused on providing reliable, robust solutions that enhance the user experience for our client's projects. Since 2009, Xcite Audio Visual has been a leading audio visual integration specialist. We offer turn-key audio visual solutions for corporate office fit outs, performing arts centres, education and learning areas, sports centres and technological discovery centres. Our expert team deliver incredible projects that ensure we always have raving fans who we love to work with. With over 50 years' experience within the audio visual integration industry, we are the leaders in project design, from huddle space meeting rooms to multi-million dollar performing arts centresOur mission is to bring our clients' projects to life by working together to turn their visions into realities. Xcite Audio Visual provides a superior experience by combining state-of-the-art technology with the best minds in the business to deliver the very best results, every time.
Today, Xcite Audio Visual has long lasting relationships with Australia's leading industries and has built a reputation for focusing on the end-user experience, enabling our clients to manage complicated audio visual automations that are simple to use and hard to break.
As well as being the preferred partner for many organisations, Xcite Audio Visual is an approved supplier to NSW Government (ICT Contract SCM0020) and to Catholic Schools Sydney.
We take pride in everything we do, from your initial consultation, to our engineering drawings, to the installation and commissioning of your project. Xcite Audio Visual screams excellence in quality, delivery and usability.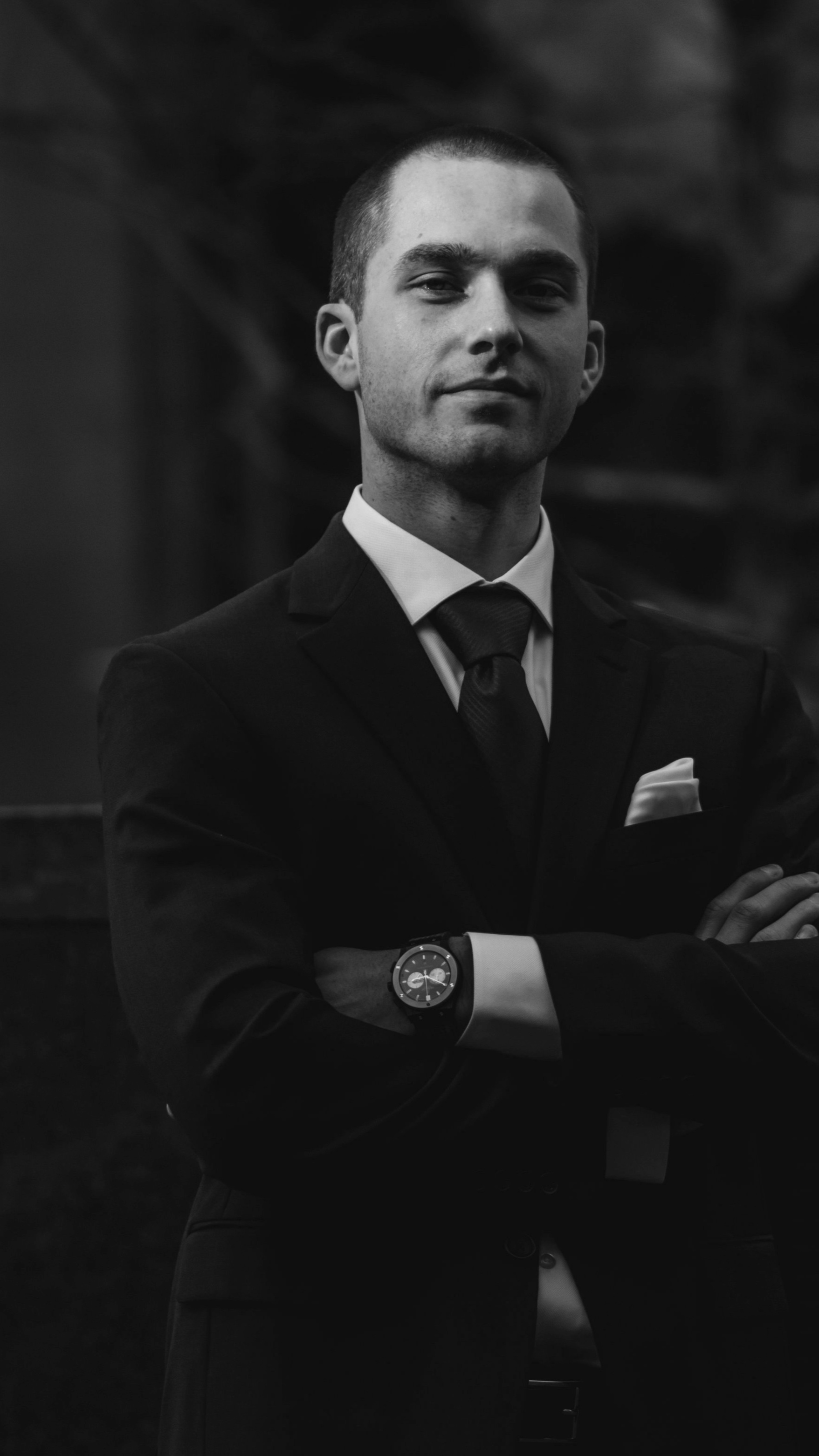 Brendon Fava has been working in the dynamic audio visual and communications industries for many years. He brings qualifications in technical engineering and a wealth of experience in heading up large AV installation projects in all market avenues as well as project managing customised installations for large businesses.
Brendon's passion for audio visual products and systems shines through in his dedication to his clients and the attention to detail he shows in all of his projects.
For Brendon all projects are hands-on. You can reach him on 1300 568 571 to discuss your AV needs today!